Ready for
What's Next
Before the Internet of Things was even a thing. Before fleets could be tracked in real time. Before utilities could be monitored from a single desk, Southern Linc employees were already hard at work. They were making sure our network is ready for new mobile data needs. Ready for a mission-critical machine-to-machine future. Ready for what's next.
The future you once imagined can be the world you help create.
Wireless data enables endless possibilities. Connect people with devices; revolutionize safety; monitor countless assets in real time. Smart cities and the Internet of Things are here, within your reach. Southern Linc has the network and equipment to make it a reality.

Manage Crews

Mobile Computing

Mobile Data for Public Safety

Transportation

Field Services

Utility Monitoring & Management

Fleet Management

Remote Asset Monitoring
We've hand-picked hardware that integrates seamlessly with the CriticalLinc™ network, from the industry's top brands.
The network reliable enough to earn your trust is poised to do it again.
The applications might feel new, but its backbone is tried and true. Our CriticalLinc™ 4G Advanced LTE Network was born to thrive in mission-critical situations. So, the network renowned for its Push-To-Talk reliability offers the same resiliency with industrial grade mobile data.

Performance
Deploy advanced communications using diverse wireless technologies
Reliability
Redundant backups ensure pervasive connectivity, even during critical events.

Security
Enterprise-class cybersecurity protocols to secure and protect your network and assets.
Learn more about CriticalLinc
Plans Ideal for Fixed or Mobile Data Applications
Low Usage Plans with Pooled Data
Data
Monthly Fee*
1 MB
$7
5 MB
$9
25 MB
$12
50 MB
$17
150 MB
$20
250 MB
$24
* Five-year agreement required. Monthly Overage Charge $1/MB.
High Usage Plans with Pooled Data
Data
Monthly Fee*
1 GB
$30
3 GB
$40
5 GB
$52
8 GB
$72
15 GB
$100
* Five-year agreement required. Monthly Overage Charge $.015/MB.
Hotspot Individual Data Plans
Data
Monthly Fee*
1 GB
$30
3 GB
$40
5 GB
$52
8 GB
$72
15 GB
$100
* Two-year agreement required on all Hotspot Data Plans. Data speed is reduced when plan allotment is depleted. You may upgrade to a higher data plan if more data is needed. One data plan per Hotspot device.
See Coverage Map
The Right Equipment For Your Application
How do you get the most out of our highly reliable mobile data network? You bring it to life with a lineup of hardware from the most trusted brands in the world, all hand-picked to integrate seamlessly with the CriticalLinc network. Whether you're monitoring a pipeline or empowering a crew with rugged, mobile computers, the pieces are here to make it happen.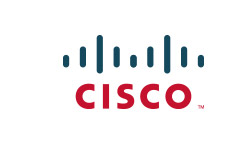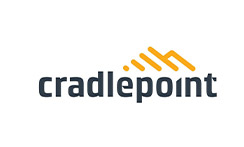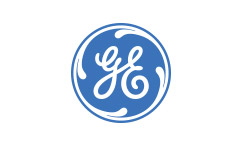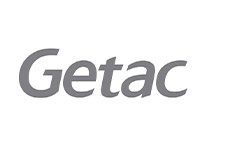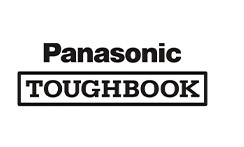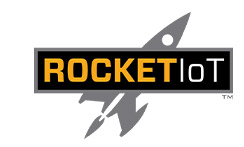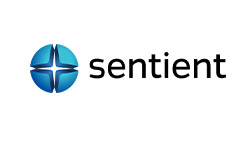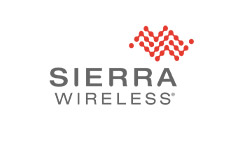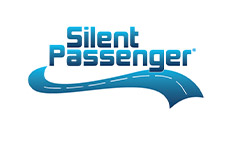 Success Stories
Changing the way you've always done something can be daunting. But the efficiency gains and data visibility are just too transformative to ignore. Thankfully, Southern Linc is already helping create a safer, more connected world alongside companies just like yours.
Meet Our Team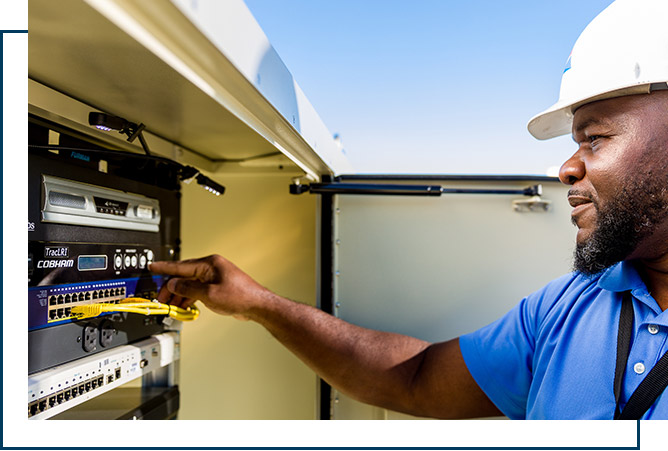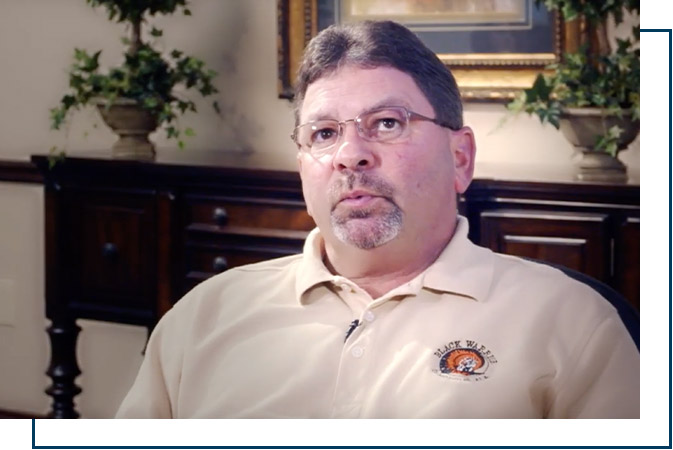 Black Warrior EMC
Alabama's largest electrical co-op has relied on Southern Linc phone service for over 21 years. But when they replaced satellite technology with our wireless modems at their substations, they could hardly believe the results. Reliability and serviceability were incredible, but the cost savings were astounding.
Watch Video