Introducing CriticalLinc™. The network you trust has gone mission critical.
4G Advanced LTE network goes beyond reliable.
Watch Video
Now Available: the S20FE from Samsung has been certified for the CriticalLinc™ Network.
☝ Blowout deal! XP8 for $0* with a 2-year service activation on a $40 or higher 2GB – 10GB plan. Shop Now>
Ready For What's Next
Wireless data enables endless possibilities. Smart cities and the Internet of Things are here, within your reach. Southern Linc has the network, data plans, and equipment to make it a reality.
Take the next step
Before the Call
Before the storm. Before the emergency. Before the situation is mission critical, SouthernLinc employees are ready for the call.
Meet our People
Mission critical Push To Talk that just won't quit.
Compare the two plans and choose the one that best suits your needs.
Basic MCPTT
All the outstanding PTT features you're accustomed to and more. The Group List feature lets users create up to 10 lists of groups to scan, while the Priority Group feature sets the talk group that will engage before the other groups.
High Performance MCPTT
Get the mission-critical features of Basic Linc PTT, plus a number of outstanding features. Add Emergency Alarm, Emergency Call, Linc Map, and Linc Message for just $10 per line per month.
| Feature | Basic MCPTT | High Performance MCPTT |
| --- | --- | --- |
| Private MCPTT Calls | check | check |
| MCPTT Call Alert | check | check |
| MCPTT Calls to Enterprise Groups | check | check |
| Group List | check | check |
| Talk Group Scan | check | check |
| Priority Group | check | check |
| MCPTT Calls to Personal Groups | check | check |
| Broadcast Group Calls | check | check |
| Emergency Alarm and Call | | check |
| Linc Map | | check |
| Linc Message | | check |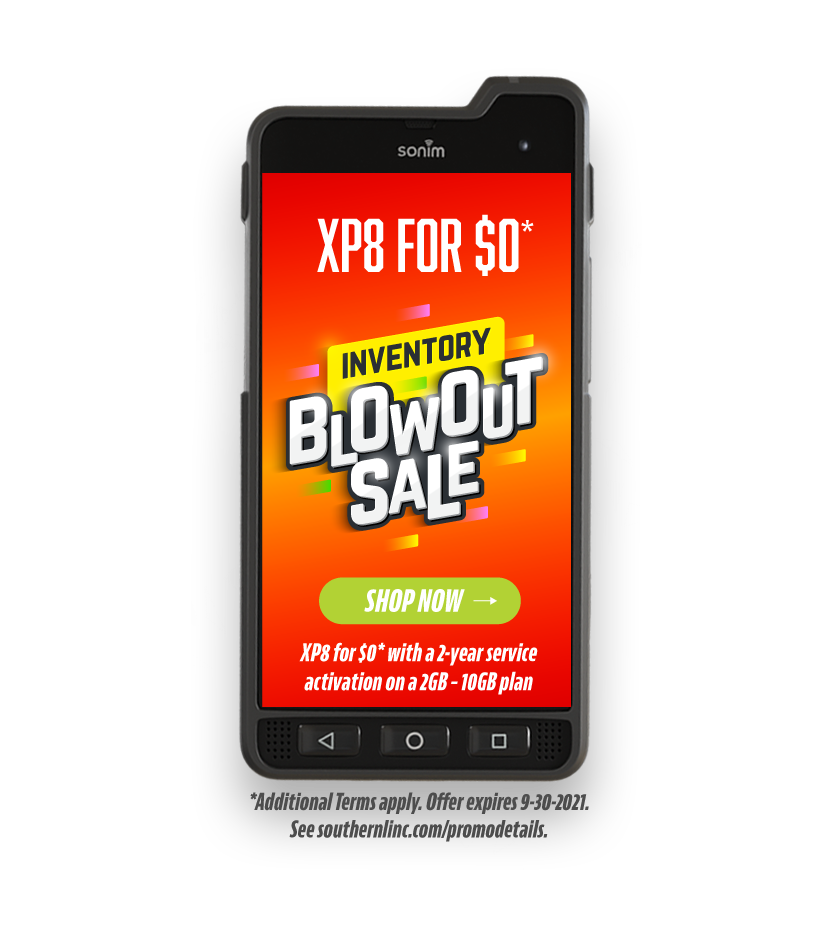 Rugged phones for the most demanding situations.
Mission critical situations demand smart communication, connectivity, and flat-out ruggedness. SONIM phones stand out when all other devices fail. The XP8 and XP5s are the toughest, most reliable phones that money can buy. Their performance in punishing environments earned them their spot in the CriticalLinc LTE lineup.
Pick a Phone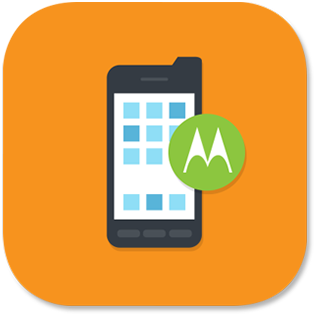 Get Push To Talk on any smartphone with Linc PTT.
Linc PTT is our smartphone Push To Talk (PTT) app that lets Android and iOS smartphone users communicate with each other and Southern Linc phones.
Learn More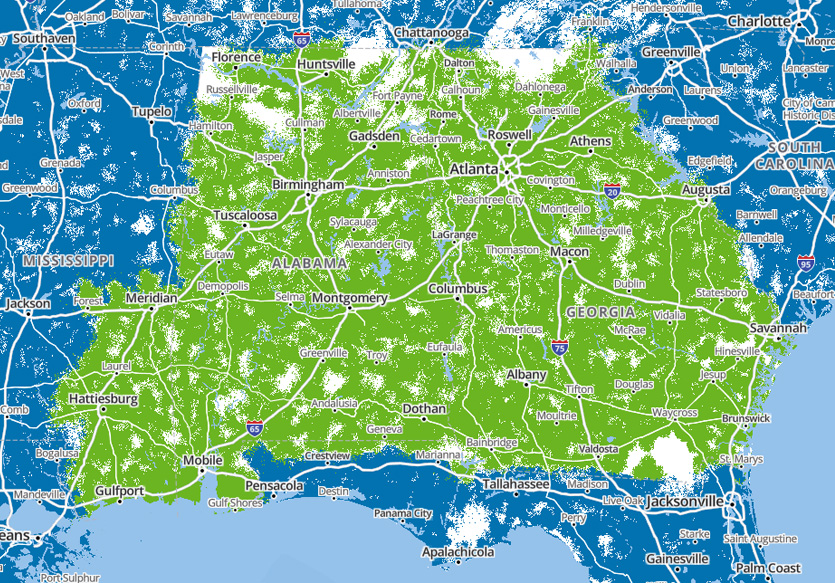 We've got the Southeast covered.
Our mission critical LTE coverage is designed to be highly reliable. LTE network coverage is similar to iDEN coverage, but not exactly the same. Use the interactive map below to see the coverage in your area.
Coverage depiction does not a guarantee data speed or service availability. Coverage may not be available everywhere and is subject to change.
View Our Coverage