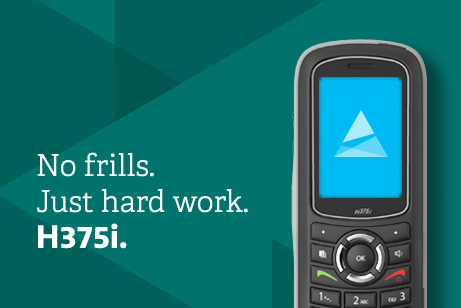 Phone Upgrade Program Info
Is your Southern Linc phone a thing of the past? Do you want to keep your current service and upgrade to a new phone with better features and functions? Our program has been designed to provide our loyal customers with new phones at promotional prices.
Loyal customers can upgrade phones at promotional prices subject to phone upgrade eligibility criteria based on current contract terms. For example, if you have never upgraded your phone and you activated a one year contract, then you should generally be eligible for a phone upgrade when you reach twelve months of service. Please call Customer Support if you have questions about phone upgrade eligibility.
Already Upgraded Your Phone? What's Next?
Now that you have upgraded your phone, you will need to switch your service. Please read below for information on how to switch service to your new phone. All new phones are SIM-based. The SIM card (Subscriber Information Module) is the small insert that stores your personal information, such as your phone book.
How do I switch service to my new phone?
If you are upgrading from a phone with the same SIM card memory requirements as your new phone, you can simply take the SIM card out of your old phone and insert it into the new phone.
Need Help? If you have any questions or need additional assistance upgrading your phone, please:
Call Customer Support at 1-800-406-0151
Or find a store near you
Convenient Ways to Upgrade